Citizen
Citizen is our primary website ninja, ready to help you build your own website, and can fix things when they break. Citizen has been a freelance web designer and IT professional for over ten years and has worked on websites of all sizes. Citizen has previously worked as a Linux Technical Server Analyst repairing countless websites.
Citizen is also an awarded photographer thats been published in New York Times, Boston Globe, Village Voice, and Wall Street Journal. Besides offering just websites Citizen can provide stunning photography.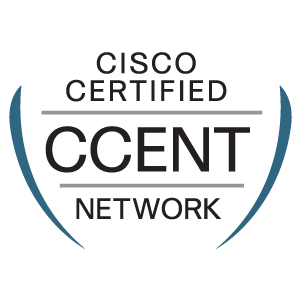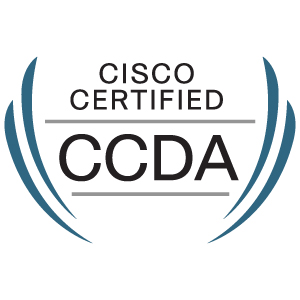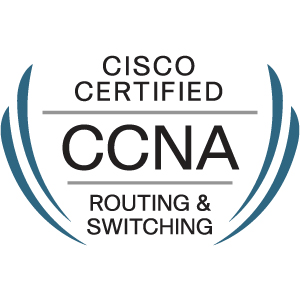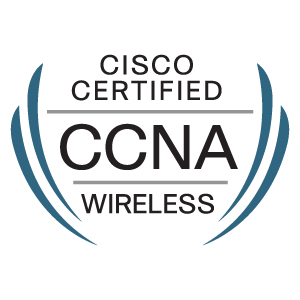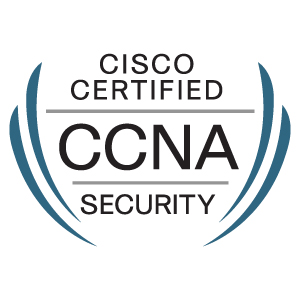 Work Experience
Web Developer, Head Ninja
Cosmic Threads
(2/2014-Present)
cPanel, Inc
(5/2012-8/2014)
Maintained an average client feedback of 9.5+/10
Performed maintenance on the cPanel LAMP stack on high traffic webservers with up to 80k domains
Wrote Bash script that monitored server health providing feedback through the prompt during maintenance
Employee of the month July 2014
Freelance IT Contractor & Photography
Citizen Photography
(6/2009-6/2012)
Provided system administration, networking and VPN solutions for branch & central offices.
Provided photography for large corporate events, weddings, and event photography.
Field Director, Photographer, & Videographer
Karen Montgomery Campaign for Maryland State Senate
(7/2010-10/2010)
Directed field operations of the Karen Montgomery for State Senate campaign
Managed, shot & edited eight videos in the final two weeks of the campaign and Campaign Photographer
Executive General Coordinator and Co-Founder
Sedazad
(4/2009-9/2009)
Sedazad was an group of individuals committed to fighting censorship
Web & Graphic Designer, Linux/cPanel SysAdmin
Villas by Linda Smith
(5/2009-3/2010)
Led web design team & created advertisements for publication
Jacob's Pillow Dance Festival
(2007)
Photographed live action Festival events in varying light situations.
Produced prints and digital images for promotion, publication and marketing
Edited and catalogued all images into archive.
General Coordinator, Security Coordinator, Safety Coordinator
Common Ground Collective
(2006)
Volunteered in number of capacities to help the victims of Hurricane Katrina
Skip Brown Photography
(2005)
Assisted nationally recognized outdoor action sports and travel photographer
Work included assistance with indoor and outdoor photo shoots, Editing, and cataloging.
Assistant to the Coordinator for World Wide Web Activities
NASA Goddard Flight Space Center
(2004)
Accomplishments and Skills
Expert in Adobe Master Collection, including Photoshop, InDesign, Illustrator, Premiere and more.
Linux and Unix systems and administration; Highly skilled in Windows & Macintosh OS X
Linux skills include MySQL, Perl&Bash scripting, Apache, Networking, Gen. Services, and overall Linux Kung-Fu
New Media skills including PHP, HTML, CSS, Drupal, WordPress, theme dev,Responsive Design, and more
Five Cisco certifications: CCENT, CCDA, CCNA, CCNA Security, CCNA Wireless
Photographs Published in the Following Publications
New York Times
CurtainUp Magazine
New York Social Diary
Boston Globe
Village Voice
Wall Street Journal
15 Minute Magazine
Salisbury Daily Times
Berkshire Eagle
Graphic Design Published in the Following Publications
New York Times
New York Resident
Condé Nast UK
Caribbean Travel & Life
Condé Nast Traveler
Harvard Magazine
Princeton Alumni Weekly
The Pennsylvania Gazette
Cornell Alumni Magazine
Islands Magazine
Rob Report Collection